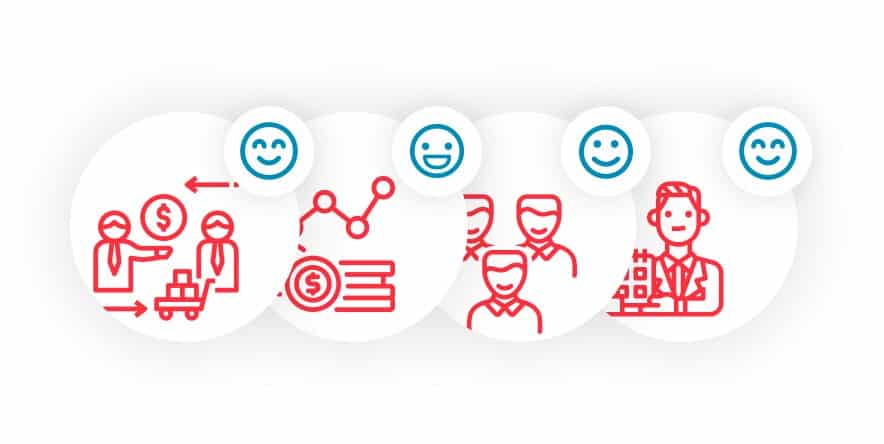 Welcome to our new website!
We are proud to present you the new e-proCAT website in both German and English, for our fast growing international audience and clients. The website has seen a complete new redesign and has gained lots of new and informative content for you to explore. Now you can browse our use case section where you will learn about numerous scenarios on how e-proCAT will be of great value.
Discover the many solutions e-proCAT offers for B2B catalog production or all the classification standards it covers. If you are interested in any of our video content, sign up to catch up on our most recent webcasts (Note: these are in German only – we are working on providing you with English webcasts as well!)
In case you are an e-proCAT user, you should check out our new workshop section or make use of our new login area in case you missed a software update or classification release.
If you have been contemplating on automating your catalog production processes and haven't been convinced, you can book your free 30-day e-proCAT demo here!
Also, let us know if something isn't working properly and we will get it fixed right away. Have fun with the new website!
News with similar content
e-proCAT 8.0 is availabe for you. Download the software update now!
Congratulations to our partner FO Zürisee on their new web presence. Learn more here!
The new ETIM 8.0 & ECLASS 11.1 release is now available in e-proCAT. Download now!