e-proCAT Resources
Find everything you need to get started with e-proCAT. Our resource pages are made for you to quickly access all necessary information to stay up to date and enable you to use our software to the full extent.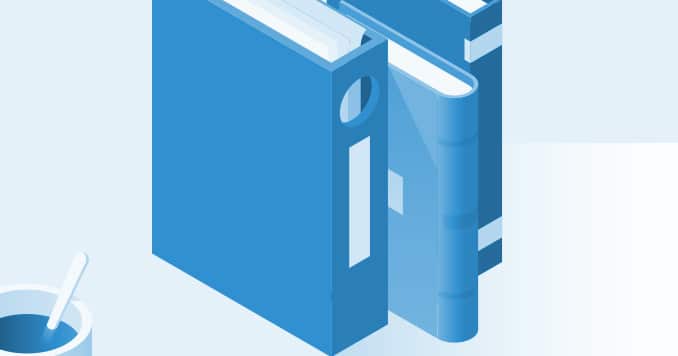 Workshops
Do you or a new employee in your company need an individual workshop for your business case with e-proCAT? Get the most out of your time and build your skills with e-proCAT in our tailored workshops for B2B catalog production and product data classification.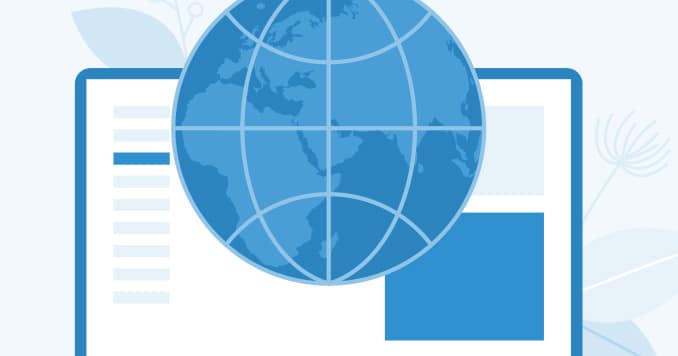 Webcasts
Find all upcoming dates and topics for our webcasts here. You can also access our recordings to previous events with all kinds of business cases hosted by our solution consultants and our various partners for an even greater learning effect.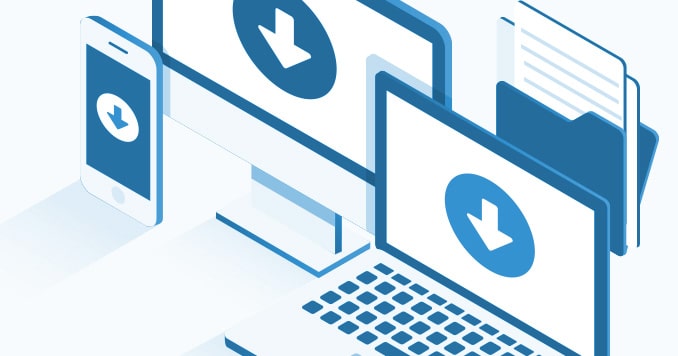 Downloads
Download all necessary resources like product flyer, brochures, product sheets here. If you need anything specific, don't hesitate to contact us or sign up for a free e-proCAT demo.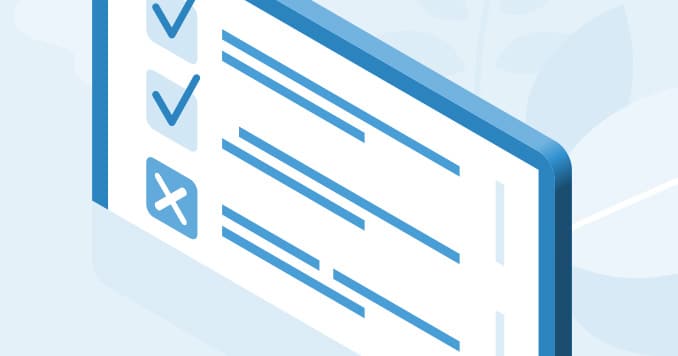 Catalog Check
Are your B2B catalogs free of errors? Check all kinds of BMEcat variants online in just a few steps. Register for free and get started right away.