e-proCAT in action
Use Cases for B2B catalogs and product data classification
e-proCAT supports you across numerous use cases. Find out how you will benefit from our B2B catalog and product data classification solution by browsing our many applications of e-proCAT. Do any of these sound familiar to you?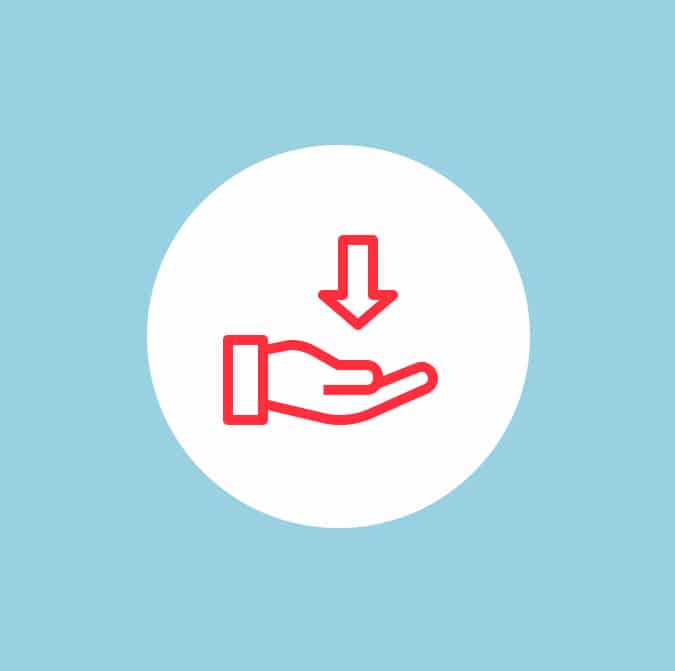 Receiving B2B catalogs
Your client, business partner or other source sends you a product catalog formatted as BMEcat.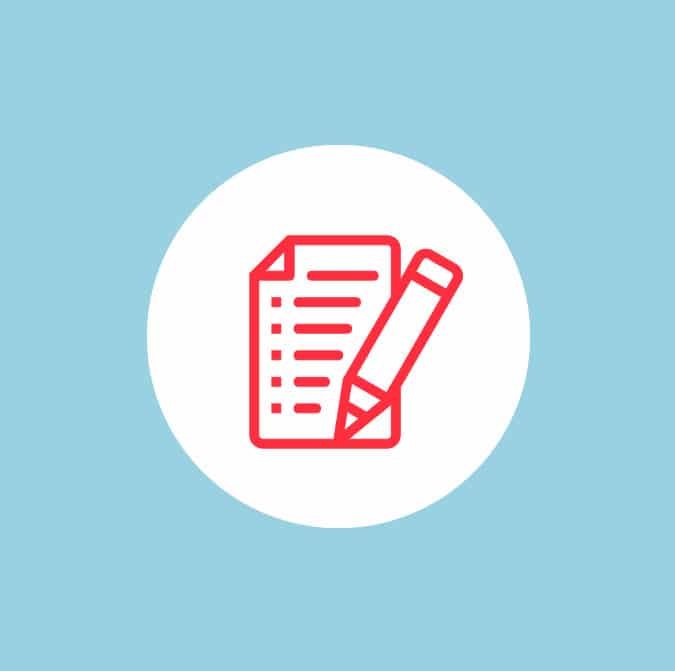 Creating and sending out B2B catalogs
You create and send out your product catalogs formatted to BMEcat?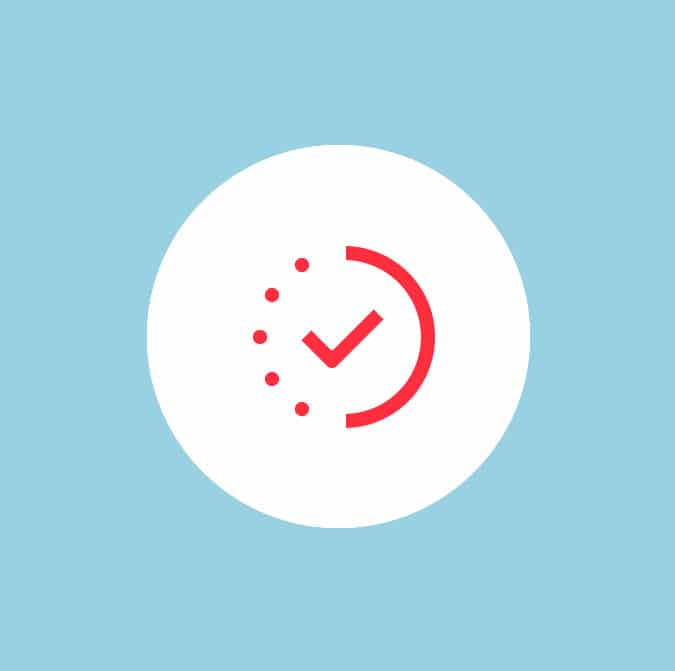 Validating and proofing B2B catalogs
You need to check your catalog for errors? Find out how to validate your BMEcat catalogs here!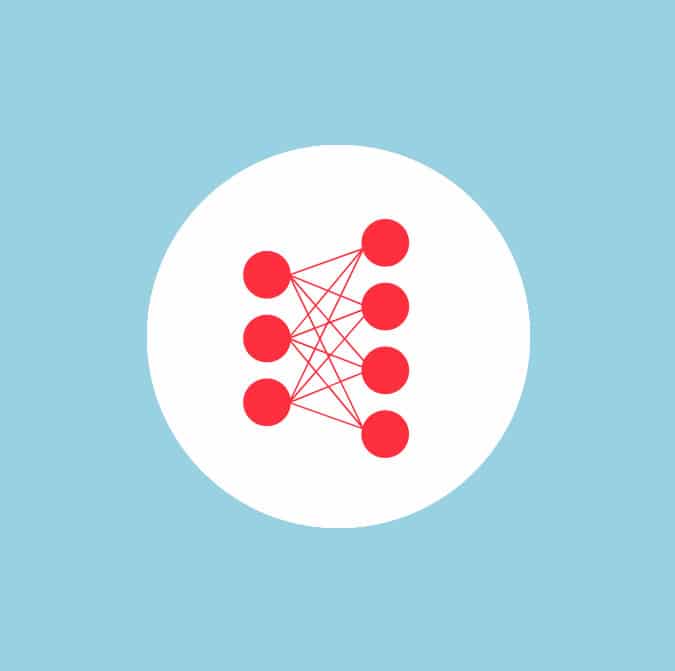 Classifying and reclassifying B2B catalogs
You need your product data classified to ECLASS, ETIM or UNSPSC?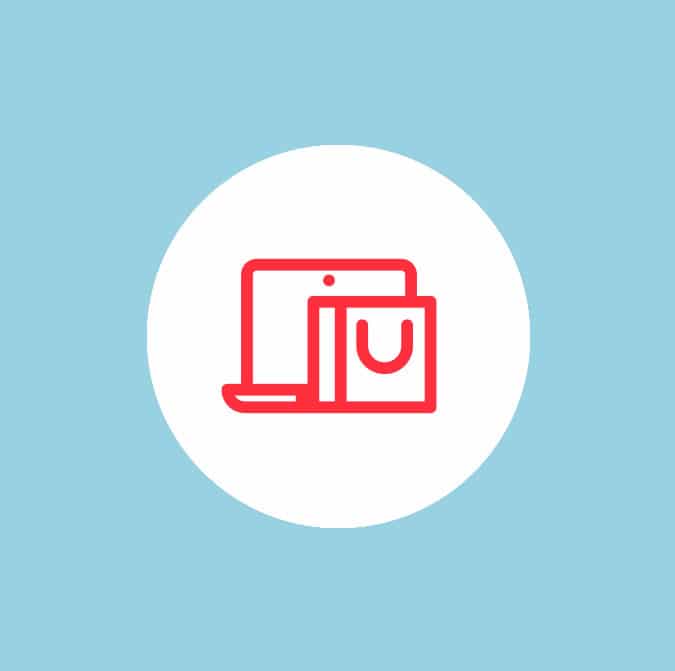 Print catalogs vs electronic catalogs
You offer not only print catalogs but also electronic product catalogs?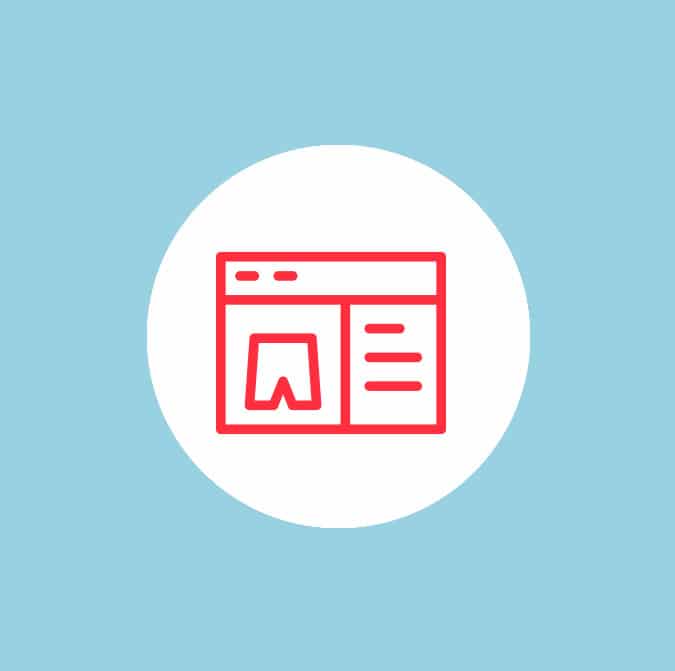 Import catalogs to online shop or enterprise resource planning (ERP/WMS)
You want to integrate your classified product data into your online shop (shopware, magento) or even your ERP or WMS?